All materials developed for the Nutrition-for-Health approach are copyrighted through a Creative Commons License, which allows for the materials to be used, shared and adapted for non-commercial purposes, as long as appropriate credit is given to the original developers.
All Slides, in PowerPoint format, in community-settings used in form of Laminated Posters (A2 or A3):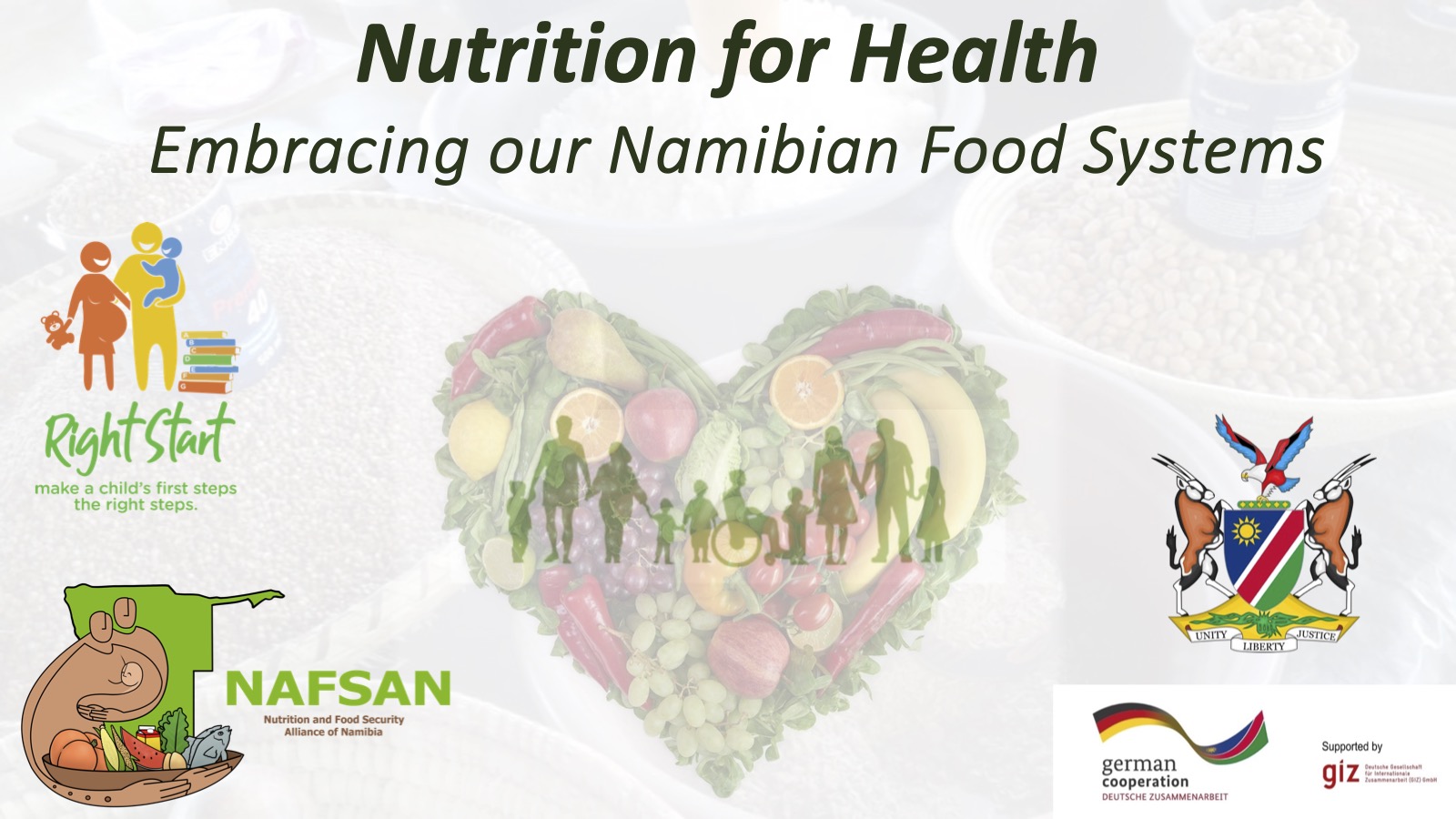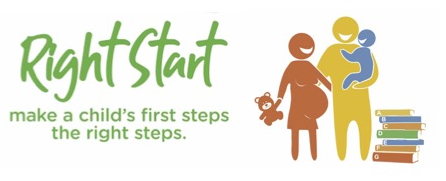 Click to learn more about Right Start
Additional Resources (optional):
'Nourishing the Namibian Child – A Complementay Feeding Guide to Support Parents and Caregivers in Helping Children Achieve Optimal Growth, Sustained Health, and Future Success' (GIZ-F4R) – coming soon…
Some key posters/images: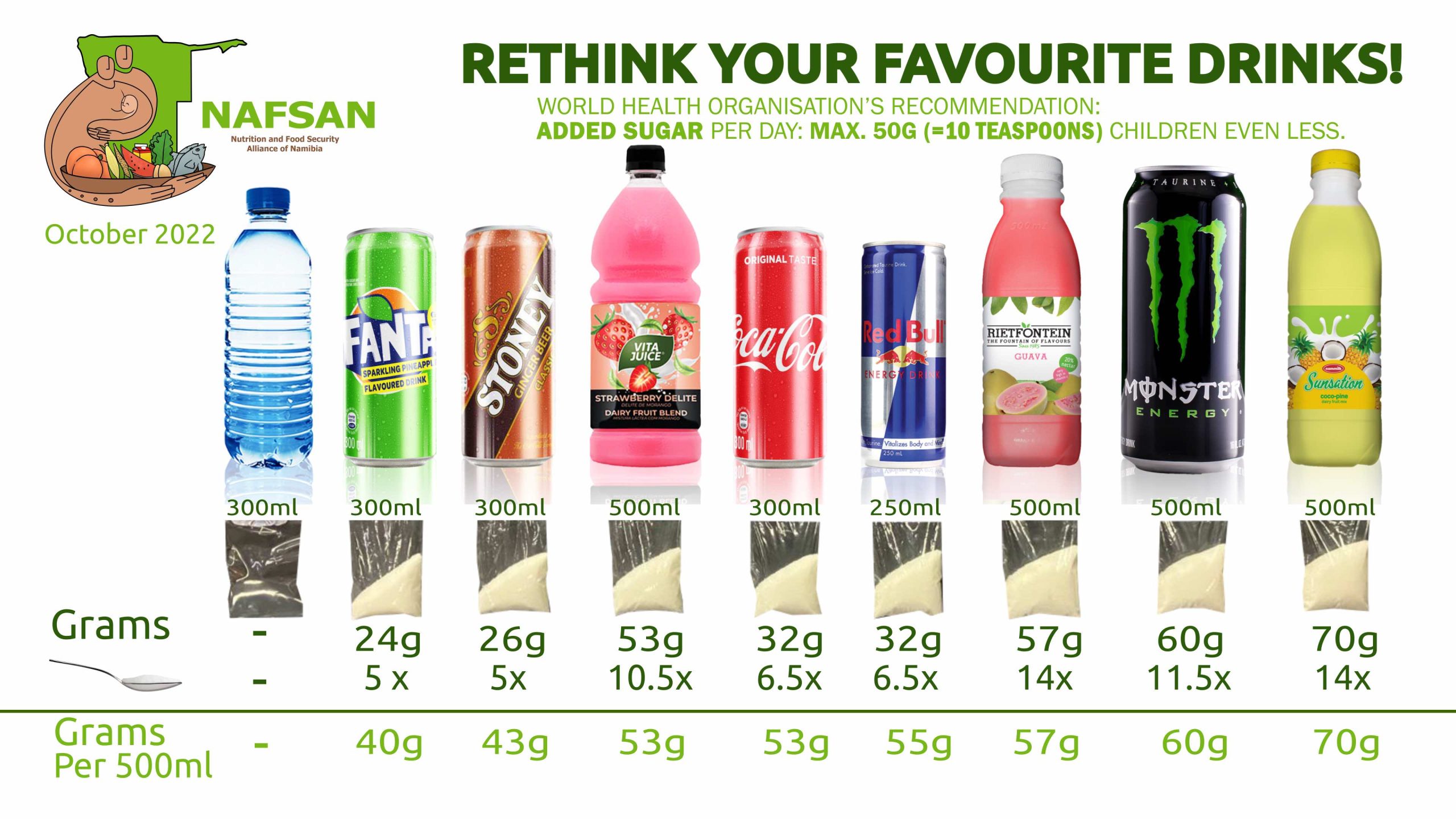 Sugar content in some of Namibia's most common beverages, compared to the max. 50g added sugar per day, according to the World Health Organization.