Nutrition and Food Security Alliance of Namibia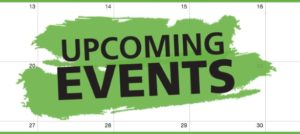 &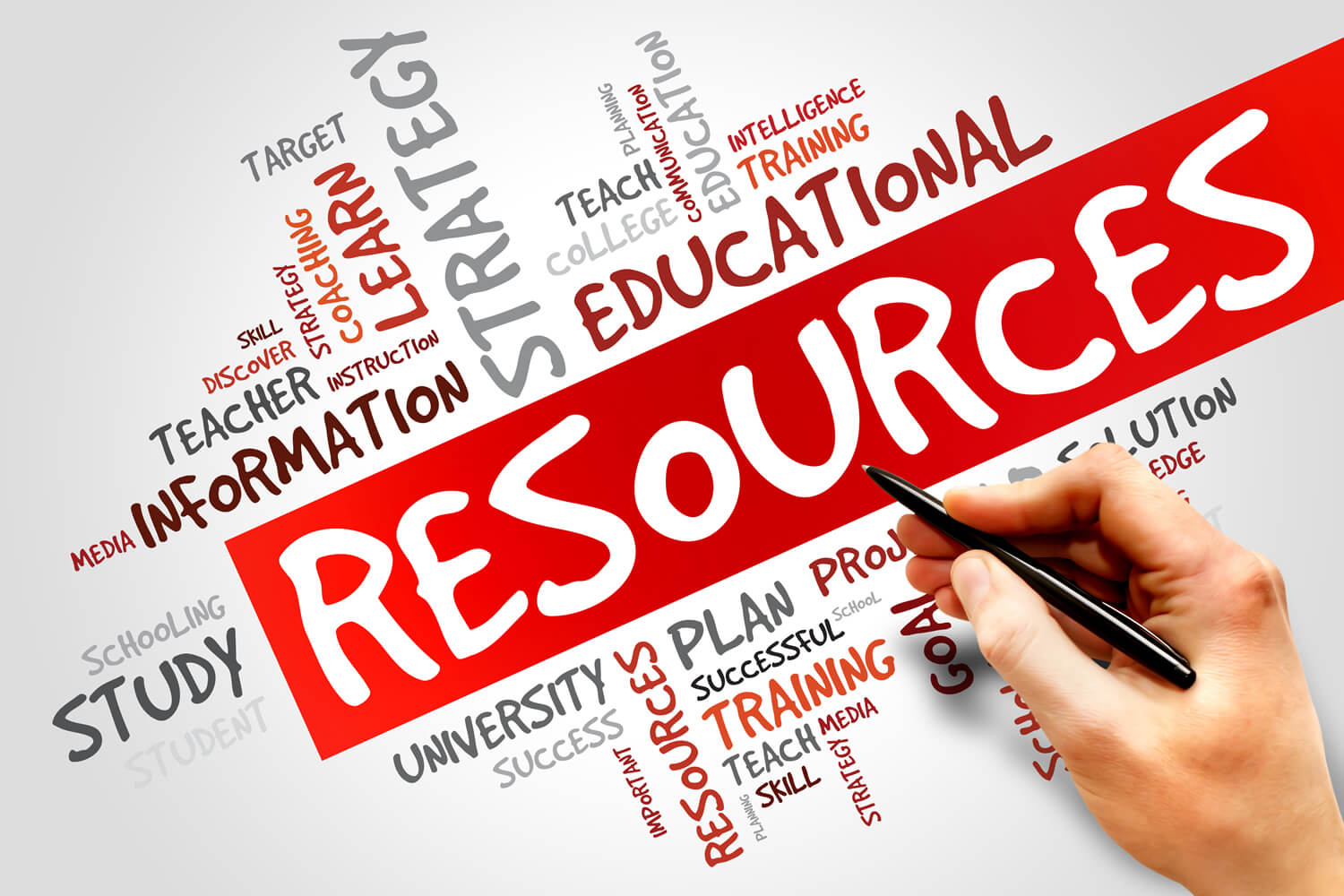 The Nutrition Group at the London School of Hygiene & Tropical Medicine supported by the UK Foreign, Commonwealth and Development Office just launched Nutrition for Global Development, a free open-access educational resource.
This Master's-level module has been designed to explore the complicated problem of malnutrition in all its forms, highlighting its multi-sectoral causes, exploring the available evidence and identifying potential solutions. 
+ + + BREAKING NEWS + + +
+   +   + 
+   +   +  
+   +   + 
+ + + INTERESTING ARTICLES + + +
Inspirational Short Videos
Our VISION is for everyone in Namibia to have the resources, knowledge and motivation to ensure food security and optimal nutritional status for themselves, and for all children in Namibia to be sufficiently well-nourished.